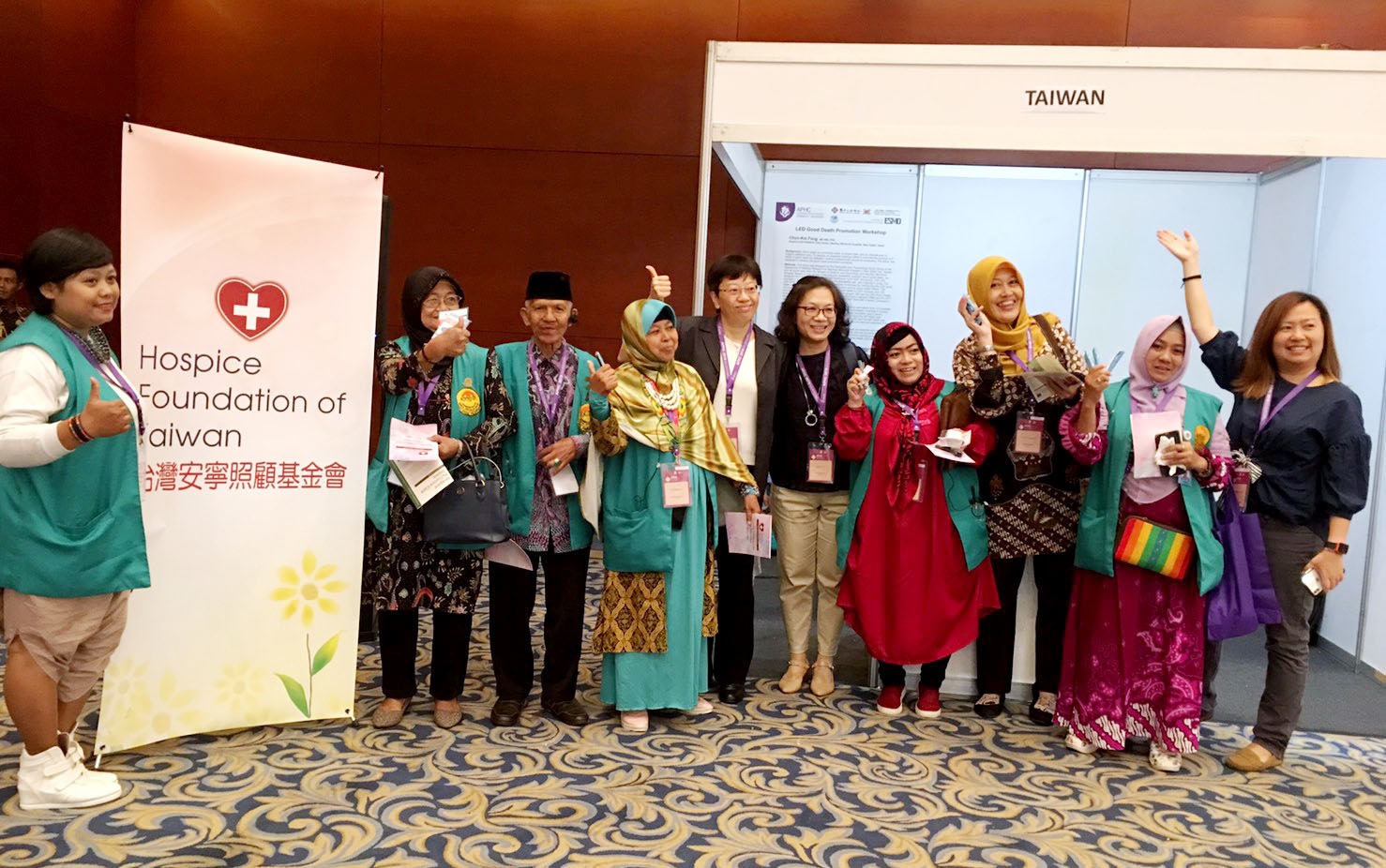 The 13th Asia Pacific Hospice Conference (APHC) was successfully concluded in Surabaya, Indonesia in early August. However, the effects of the conference continue to ferment in the hearts of hospice staffs in Asia Pacific.
This year, the biennial Asia Pacific Hospice Conference (APHC) held its 13th conference and opened a number of palliative care seminars under the theme Bringing Hope to Those in Despair.
In addition to leading domestic hospice related personnel to the grand event, Wang Yingwei, Director of the Health Promotion Administration at Taiwan's Ministry of Health and Welfare and also an APHC director, has also contributed many thoughts and reflections through his participation at the conference.
Learning from Each Other by Improving Domestic Hospice Capabilities
Moving Forward to Becoming the Asia-Pacific Learning Model
Early Intervention Assists in Returning to Society
Learn from Others - Palliative Care in Hong Kong
Mandarin Speaking Hospice Summit in Asia-Pacific - Spread Love Regardless of National Differences