The Covid-19 pandemic has been raging through the world for over a year, and as such, hospice and palliative care in numerous countries has also been greatly affected. Nevertheless, many health care institutions have persisted in providing high-quality care services and even introduced new technologies and new practices, including video diagnosis and treatment or visits, accompanying robots, and integration of electronic medical records into artificial intelligence prediction systems, so as to give patients the best options for a good death under such trying social conditions.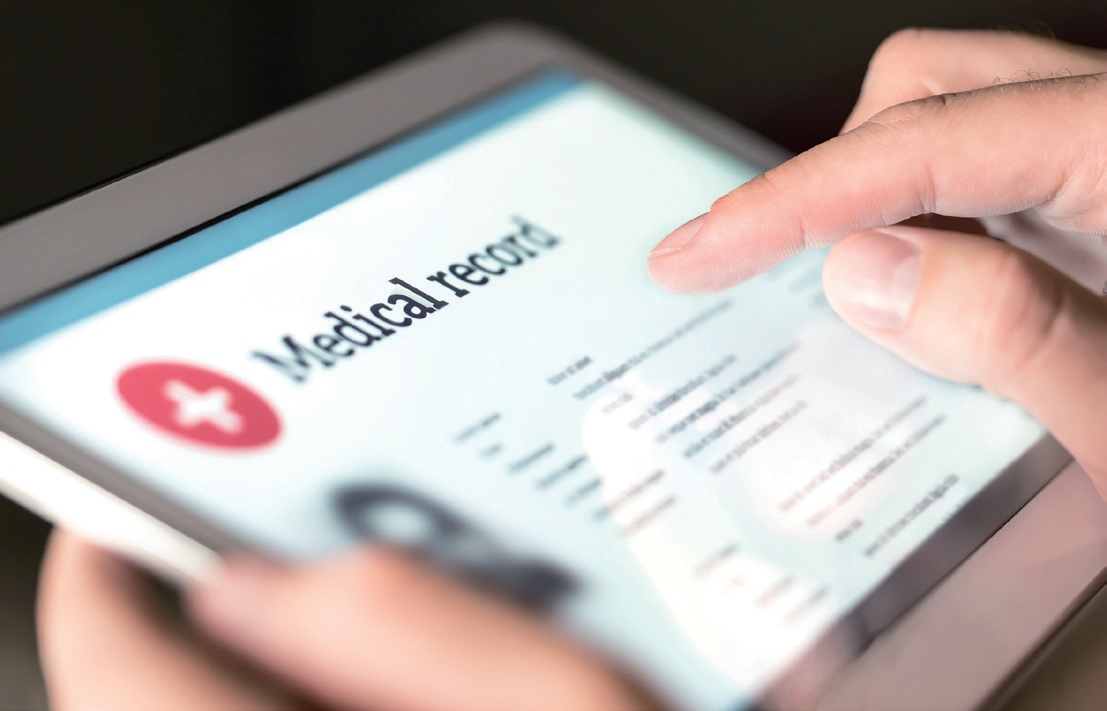 Hospice Care Abroad Has Science and Technology Work Together
The impact of Covid-19 on hospice care has not only limited the clinical environment due to social distancing and manpower shortage, but caused logistics teams like the administrative staff to work remotely and learn to use new technologies in order to cope with the pandemic. In this wave of the new normal, the world's hospice care systems have observed several new trends.
The first is the accelerated introduction of telemedicine. For example, The Centers for Medicare and Medicaid Services (CMS), a US federal agency, recently stated that it will review the flexibility of relaxing telemedicine regulations so that medical staff can use telecommunications technology to make up for the inability to perform face-to-face treatment or visits.
Next is the growing popularity of home medical care. Long before the outbreak of Covid-19, home care had already become a trend, but because of the pandemic, people are much more likely to feel anxious when entering hospitals or clinics, and thus, brought about an increased desire for further development of home care.
Lastly, the third trend is the sharp increase in demand for palliative care. Due to the limited treatment of Covid-19, symptom management has become an important aspect. In particular, many elderly people have faced psychological and social shocks due to strict isolation regulations, and they needed palliative treatment to provide cross-disciplinary assistance.
Deploying Multiple Technologies and Increasing the Efficiency of the Care Team
The past year has not only been a great challenge to patients and their families, but the hospice team also has had to respond at any time and make many adjustments. Many front-line caregivers have even received screenings three times a week just to ensure the safety of the care recipients. With the experience gained in this pandemic, the international hospice care system has learned to rely on the power of technology, including increased network bandwidth, electronic medical records, patient tracking systems, and etc., in order to improve the work flow and operational efficiency of the hospice care system, and therefore improve the quality of care.
As examples, the pandemic has required a larger amount of medical and nursing manpower, which results in a shortage of manpower for nursing care; and the work team is forced to work remotely. Therefore, many nursing care institutions in the United States have turned to online joint operating platforms to help frontline and logistics service manpower to work flawlessly as a team, assess the patient's condition in real time, and complete the task successfully. To make the most appropriate use of limited manpower, some institutions have even used artificial intelligence to conduct predictive analysis to identify patients in the most urgent need of care and attention.
Video Beyond Distance Not Alone at the End of Life
Among many assistive technologies, video is the most common one. Joey Milliken, the clinical director of St. Margaret's Hospice, a hospice care institution in the United Kingdom, said that he has learned a lot of valuable experiences from the Covid-19 pandemic, and one of the most important lessons is the need to deal with stress. When patients cannot see their loved ones and have no chance to talk with them, providing appropriate spiritual support becomes very important.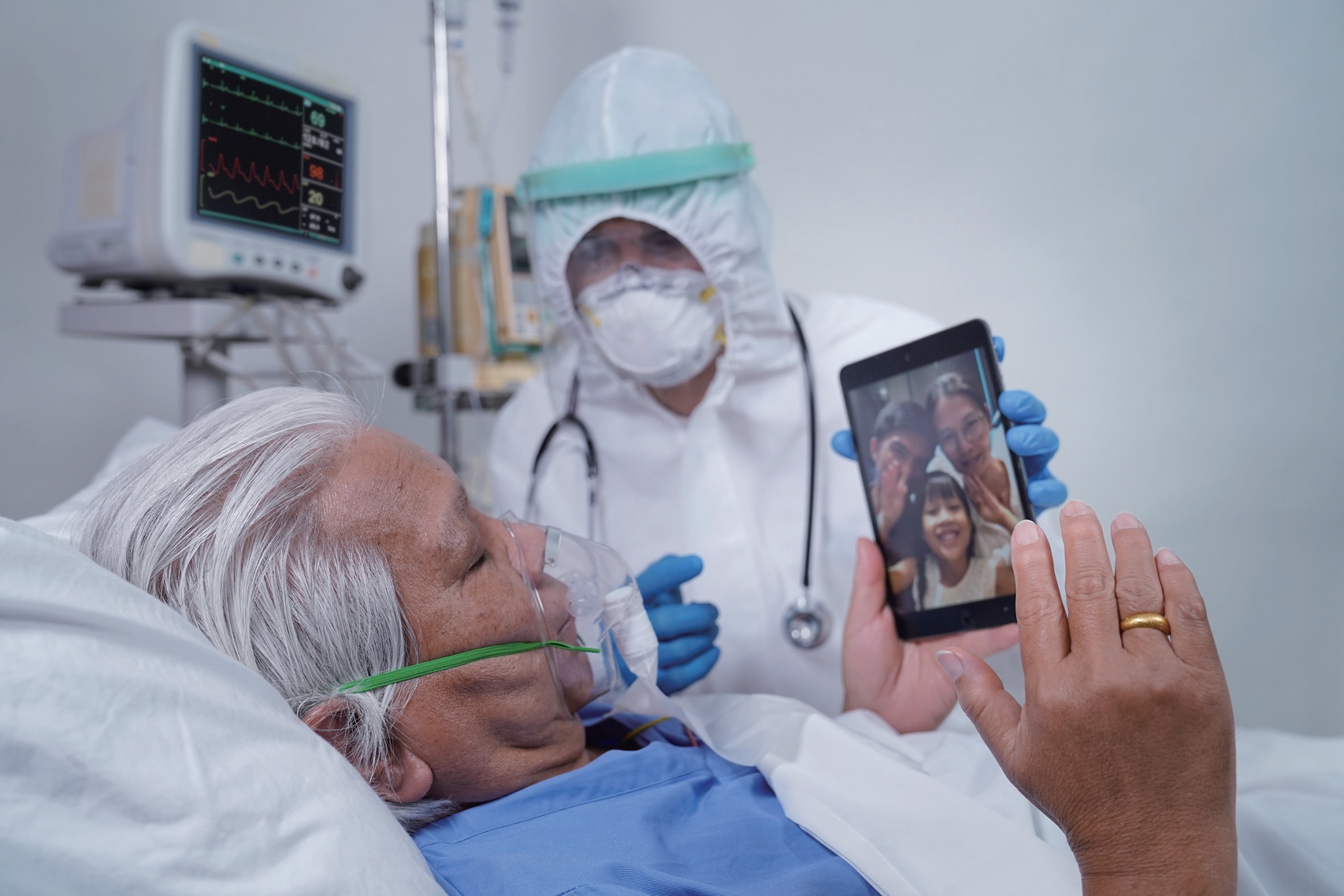 "Because face-to-face interaction is not possible, we use technologies such as video and audio interfaces to promote communication, helping patients and their families to discuss together and better understand what they need, what they value, and even the way they wish to die when their lives are about to come to an end," says Milliken.
The University Hospital of Chile, Hospital Barros Luco, has decided to set up special wards for the severely ill Covid-19 patients. These patients must also comply with strict regulations and wear protective clothing, but these wards have external windows. In addition to light, the patients can hear the sounds from nature outdoors. To create the best environment for hospice patients, medical staff use tablets to deliver voice or video messages from family members to patients, such as "Thank you, Daddy, for everything!" and "Dear Grandpa, please listen to this; it's your favorite song."
The medical staff of the hospital shared a particular case related to these special wards. In July 2020, when Enrique Boudon, a 94-year-old pneumonia patient, was seriously ill, his ten children had already said goodbye to him, but Boudon was still unable to leave peacefully. He continued fighting the illness and suffered greatly. Then Bouton's granddaughter revealed that he had played the trumpet in a symphony orchestra when he was young and was also a jazz fan. "So we took the tablet and played a song by the legendary jazz trumpeter Miles Davis next to him.
At that time, his hand seemed to move, as if he were conducting an orchestra." Two hours later, Bouton passed away calmly.
Video and telemedicine have also played a very important role in home hospice. Kimberly Goessele, CEO of Alive Hospice, a nursing institution in Tennessee, USA, shared how the organization has used technology to bridge the gap between the medical staff and the sick. Due to the tornado disaster in early March 2020, roads everywhere had been severely damaged, and many patients could not be properly taken care of. The agency quickly deployed tablets to various communities, so that "not only could the team see the patients, but the patients and their families could see us, too. As a result, both sides felt relieved."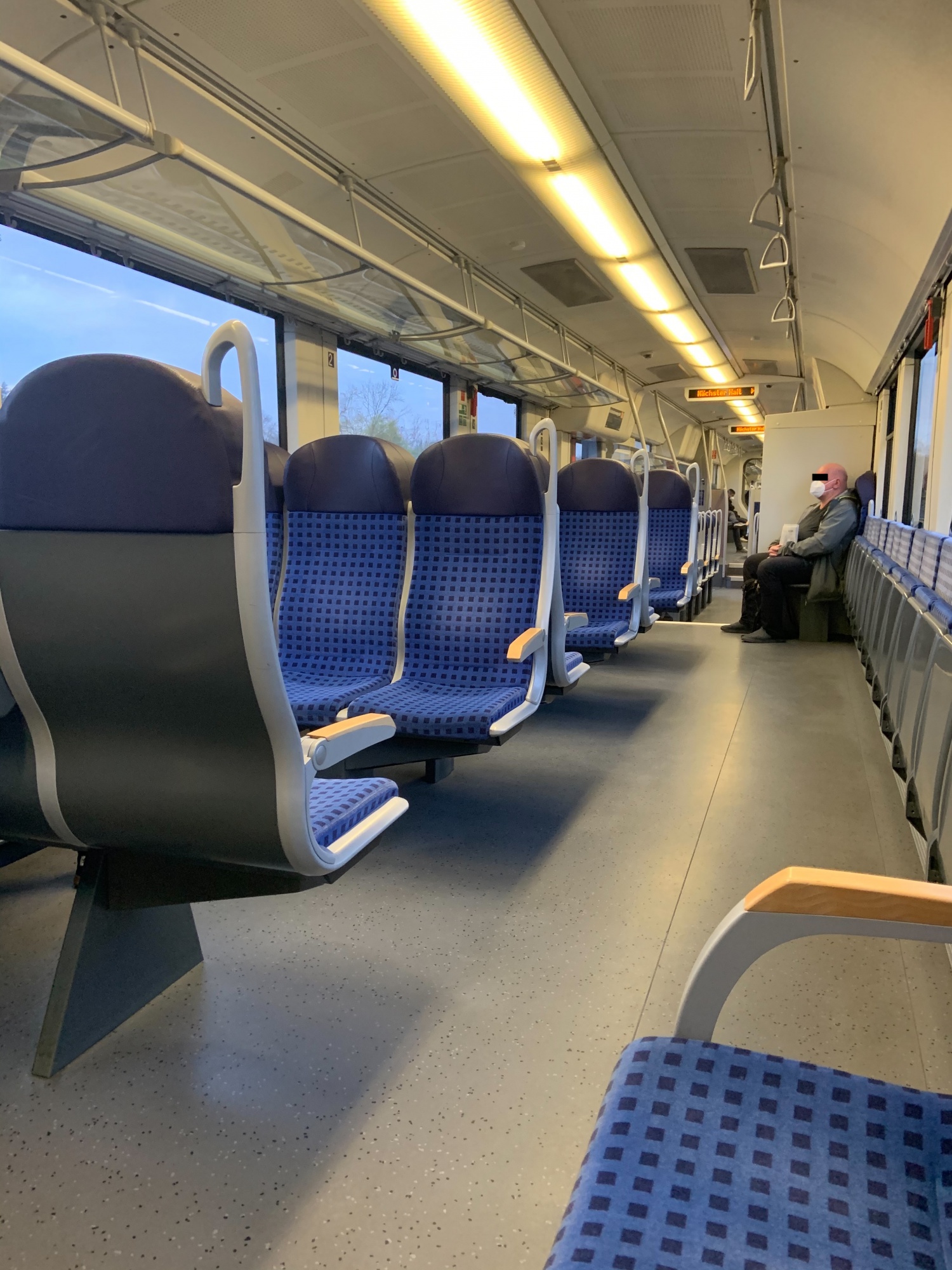 Under the adjustment of pace and the introduction of technology, the hospice and palliative care system of various countries have survived the most difficult year ever. However, with the pandemic still not contained, the budgets of care institutions have been tight, the cost of equipment and consumables have increased, and the labor market for care workers, which was originally short on manpower, has become even more limited. The turnover rate of caregivers has also risen again due to the pandemic. The reality is that technology is helpful in many respects, but still cannot replace all the work of hospice care.
The above-mentioned challenges will continue to test the development of global hospice and palliative care. It is expected that the world will receive more and more attention from public departments, advocacy groups, and even the general public in the future, to further construct a more complete system of hospice care, and thus, enabling more people to enjoy dying well.